Designing a Beach House
I designed this house and furnishings, and developed the six acre parcel of land on Mexico's Pacific Coast. Casa J was featured house February 2016 in Architectural Record Magazine.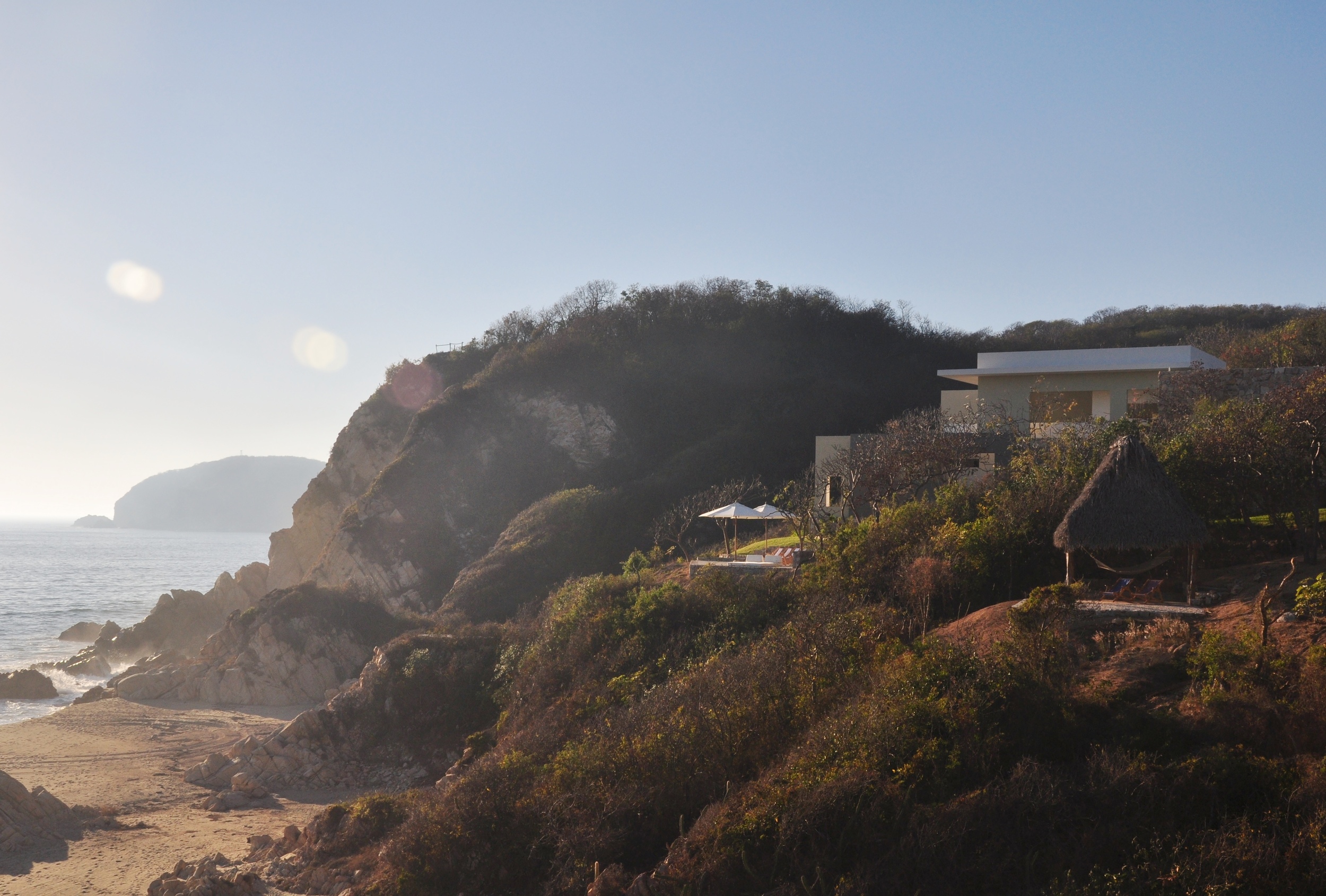 Minimal
Less is More
I designed this house with the idea that less is more. The open Plein Air living of the common areas allow indoors to seamlessly blend with the outdoors. It is a house about amazing views of ocean and beach. Casa J at Chachalaka is a rare combination of site, structure, and human presence.
Alchemy